Trysil Teambuilding- April 2022
What is the best way to wake up, other than the sight of a snowy landscape outside your window?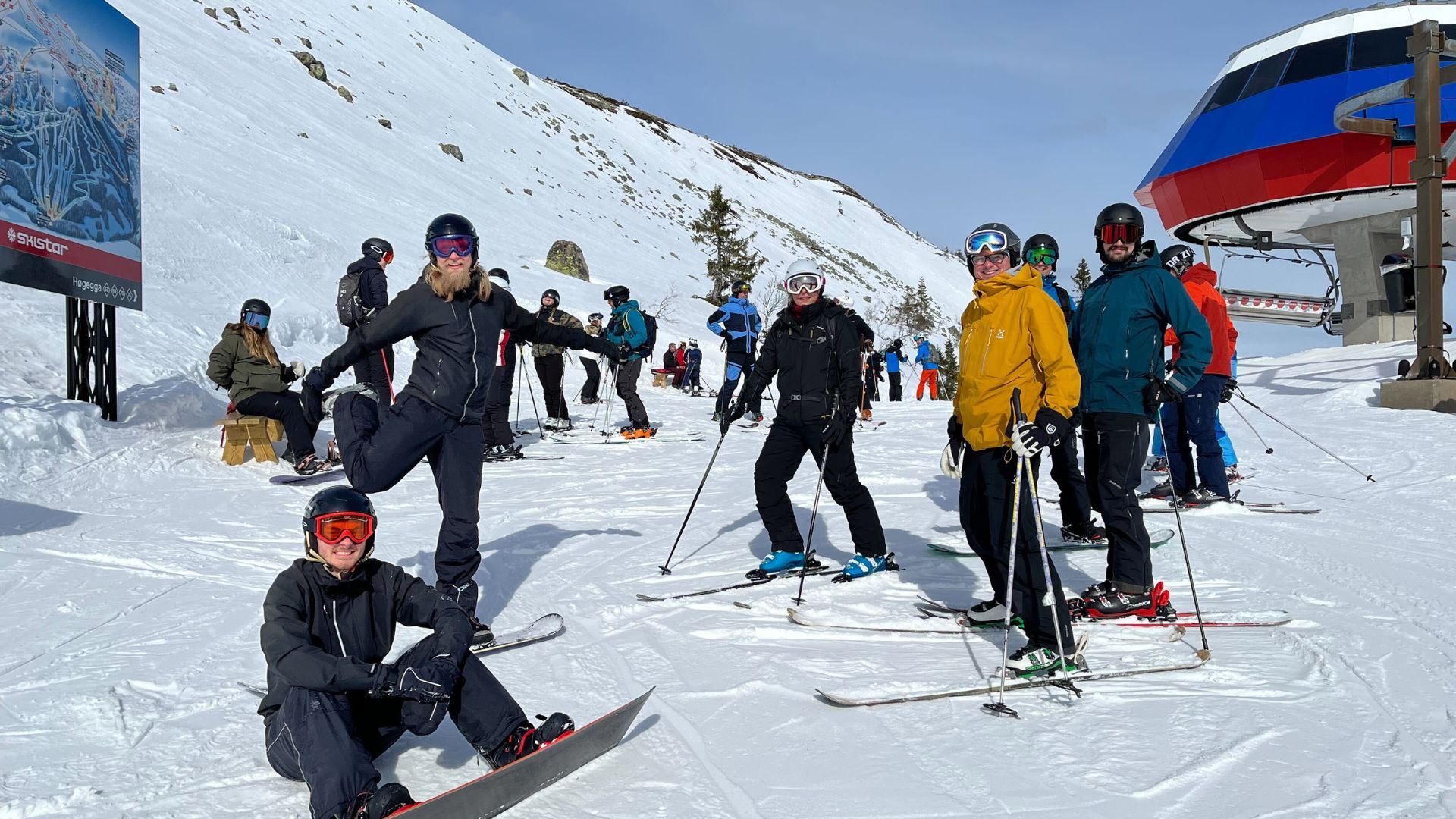 This year's edition of Squeed Brew Tech, our winter team building conference, took place in April, after all the Covid restrictions were finally removed. The aim of the trip was to bring all the Squeeders together for one memorable team building experience, with a focus on health and for some very well deserved bonding time.
The mornings started off with a heart warming breakfast at our Stuga- the Swedish word for cabin, or hytte in Norwegian.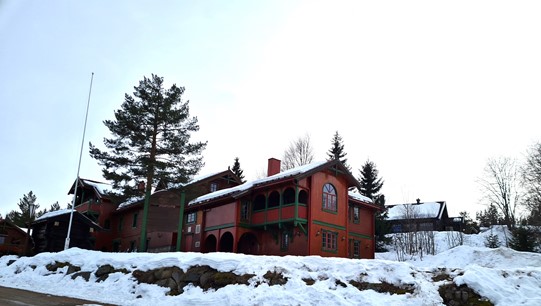 After the breakfast, the employees took part in conference workshops aiming at strengthening our company culture and employee experience within Squeed. An award ceremony also took place, where the best picture taken for our internal health challenge was announced. In addition to this, the Squeeders had the opportunity to engage in some winter sports in their free time, like snowboarding, skiing, cross-country skiing or even some husky sledge rides!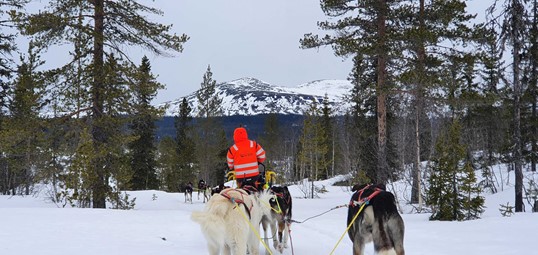 The ones who did not have any skiing experience enrolled themselves in skiing school, which was a success, well besides the few first falls and injuries, which are part of the learning process after all! The outcome was great and they learnt the basic techniques of skiing.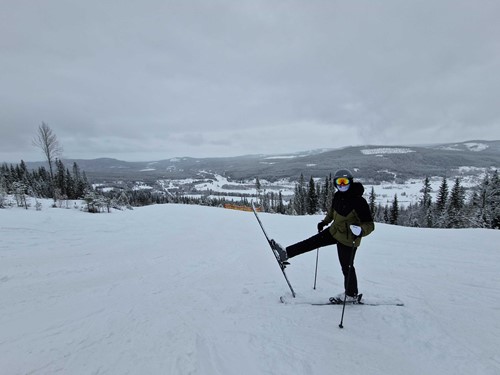 Of course, the experienced skiers showed off their skills by being the first ones to reach the top and take this marvelous shot of the Trysil sign. Two of our employees scored in the top 3 distance covered skiing in Trysil on Sunday 3rd April, with the respective 14 971 m at 2nd place and 14 069 m at 3rd place! Well done to Mattias Broden and Mathias Fanden!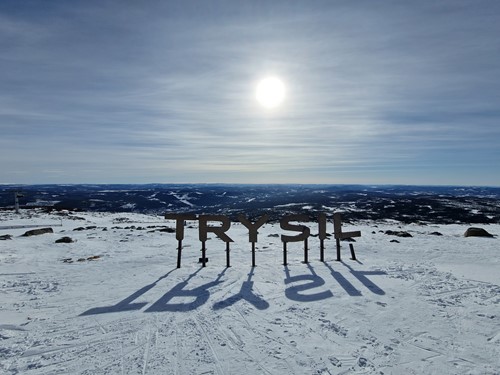 In the evenings, the Squeeders enjoyed some sauna and steam room time and a dinner prepared in-house especially for them. Afterwards the night began with fun packed activities like board games and card games, video games, and even some pulka rides on the evening empty slopes!
After some online team meetings on the last day and before departure, some employees enjoyed one last Ski-ride down the freshly snow-covered slopes or by simply taking a walk in the wilderness to energize. 
Trysil provided breathtaking views, fresh air and positive emotions, which filled up the days for our employees. This marked the end of our unforgettable 4 day trip to the picturesque Trysil. A trip that exceeded our expectations and stood strongly by Squeed's slogan 'Achieve the amazing'!